Sandra Woodbury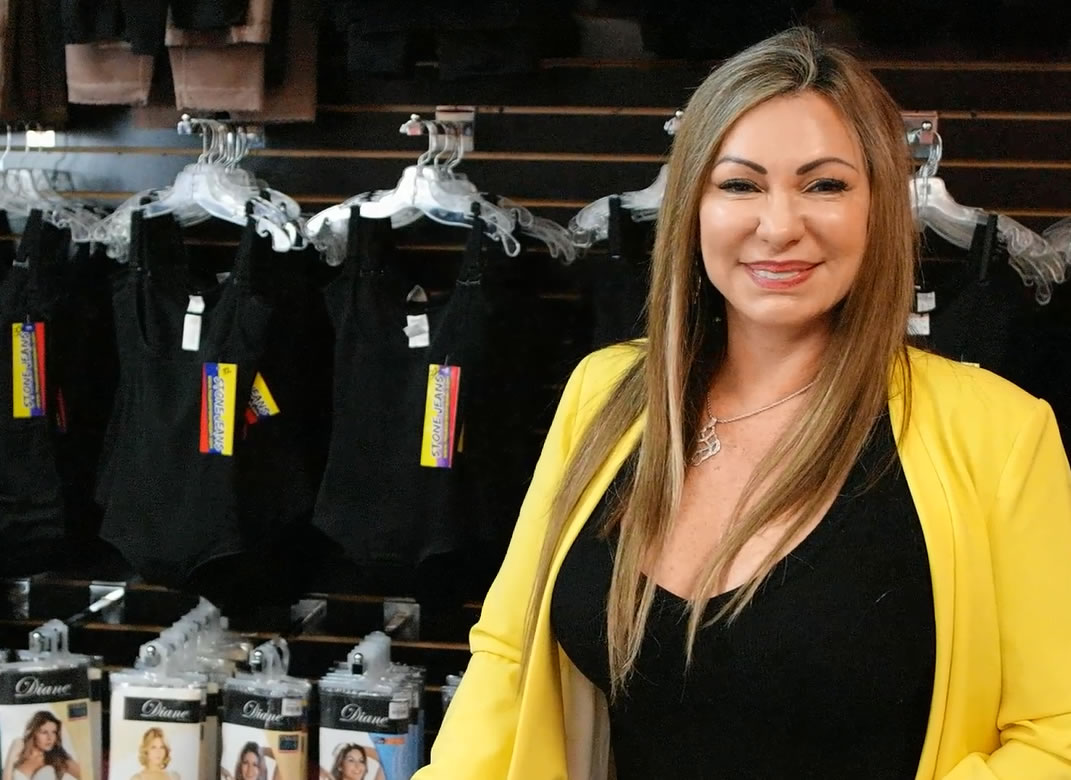 Stone Jeans is a company of Hispanic background with a long trajectory in Houston, Texas. Our first store was opened in Sharpstown Mall in 2008. Sandra Woodbury.
Sandra Woodbury owner of Stone Jeans is a Colombian entrepreneur established in Houston, Texas. She has been interested in contributing to the health and self-esteem of the Houstonian women through different products as girdles, jeans, lingerie and more. Stone Jeans has been also a proud sponsor of different local events promoting the Hispanic culture as Miss Honduras 2014, Miss Colombia  2014, and has supported several Houston Latin events.
Currently, Stone Jeans is expanding its services and serves at three locations in Houston, Texas
What Our Custumers Says ?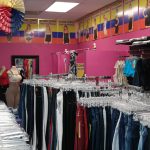 We are importers of exclusive Colombian brand names 
Stone Jeans is an innovative and avant-garde company that offers products of the best Colombian brands.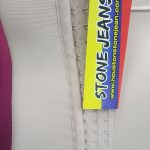 We offer competitive prices and the highest quality
Stone Jeans is committed to offering a variety of products at competitive prices to satisfy our client's needs.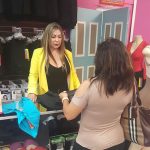 Personalized Assistance
Our personnel offers person-to-person assistance to every client in their own language.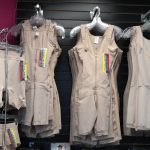 We are wholesale distributors
Stone Jeans is a distributor of Colombian girdles and we are now offering wholesale prices on butt lifting jeans for those who want to initiate their own business. Get in touch with us! We will give you the necessary information to begin making money!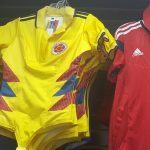 We have the best Colombian products to enhance your beauty
Our products are 100% Colombian and are designed to improve your figure. We have a wide variety of girdles and body shapewear, butt lifting jeans, waistbands, products to reduce measurements and nutritive supplements.o