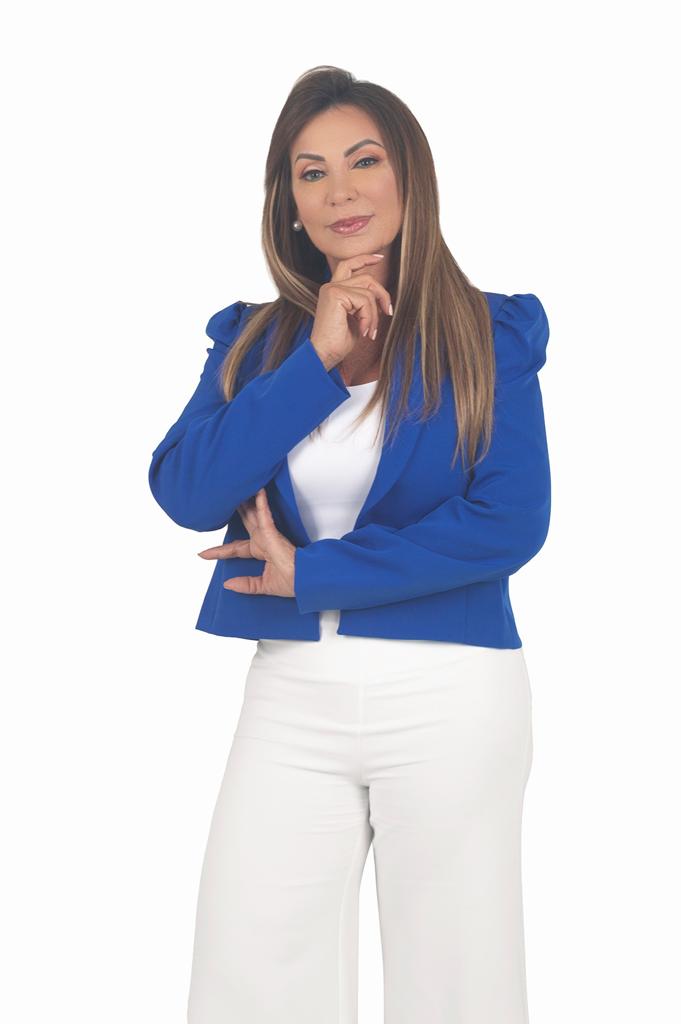 Sandra Woodbury
CEO of Stone Jeans
Stone Jeans is a Houston-based company with a rich Hispanic heritage. The inaugural Stone Jeans store debuted in 2008 at Sharpstown Mall, marking the beginning of an incredible journey. Leading the charge is Sandra Woodbury, a Colombian entrepreneur who has made significant strides in empowering Houstonian women by offering a diverse range of products such as girdles, jeans, lingerie, and more.
Stone Jeans takes immense pride in supporting local events that embody and celebrate Hispanic culture. Notably, they have sponsored pageants like Miss Honduras 2014 and Miss Colombia 2014 while consistently backing various Latin events hosted in Houston.
In 2016, Sandra embarked on her entrepreneurial endeavor by launching her own brand called Gaby with the primary goal of helping people enhance their appearance while prioritizing affordability. Gaby has become synonymous with enhancing both physical aesthetics and overall well-being. By collaborating with top-notch Colombian companies specializing in shapewear design and production, Gaby ensures that customers receive nothing but superior quality products that are known for their innovative features.
Sandra Woodbury's wealth of knowledge and experience continues to drive Fajas Gaby towards becoming one of the most sought-after shapewear brands on the market today. With a steadfast commitment to excellence and customer satisfaction at its core values, Gaby remains dedicated to providing individuals with apparel options that combine impeccable design elements with unparalleled comfort levels.
Sandra is actively empowering women in Houston by sharing her expertise and providing guidance on the most suitable options for girdles. In terms of business, Sandra dedicates time to training her sales team daily, ensuring they are well-versed in all aspects of girdle usage and benefits. Sandra Woodbury consistently strives to enhance and grow her brand, constantly keeping an eye on trends and innovative technologies that can be integrated into her business.
At present, Stone Jeans is experiencing growth with its services being offered at four different locations across Houston, Texas.
What Our Custumers Says ?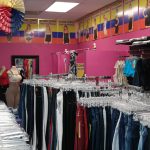 We are importers of exclusive Colombian brand names 
Stone Jeans is an innovative and avant-garde company that offers products of the best Colombian brands.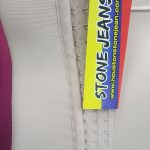 We offer competitive prices and the highest quality
Stone Jeans is committed to offering a variety of products at competitive prices to satisfy our client's needs.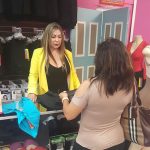 Personalized Assistance
Our personnel offers person-to-person assistance to every client in their own language.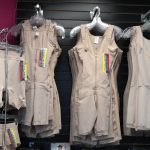 We are wholesale distributors
Stone Jeans is a distributor of Colombian girdles and we are now offering wholesale prices on butt lifting jeans for those who want to initiate their own business. Get in touch with us! We will give you the necessary information to begin making money!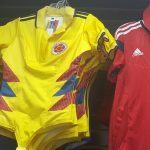 We have the best Colombian products to enhance your beauty
Our products are 100% Colombian and are designed to improve your figure. We have a wide variety of girdles and body shapewear, butt lifting jeans, waistbands, products to reduce measurements and nutritive supplements.o