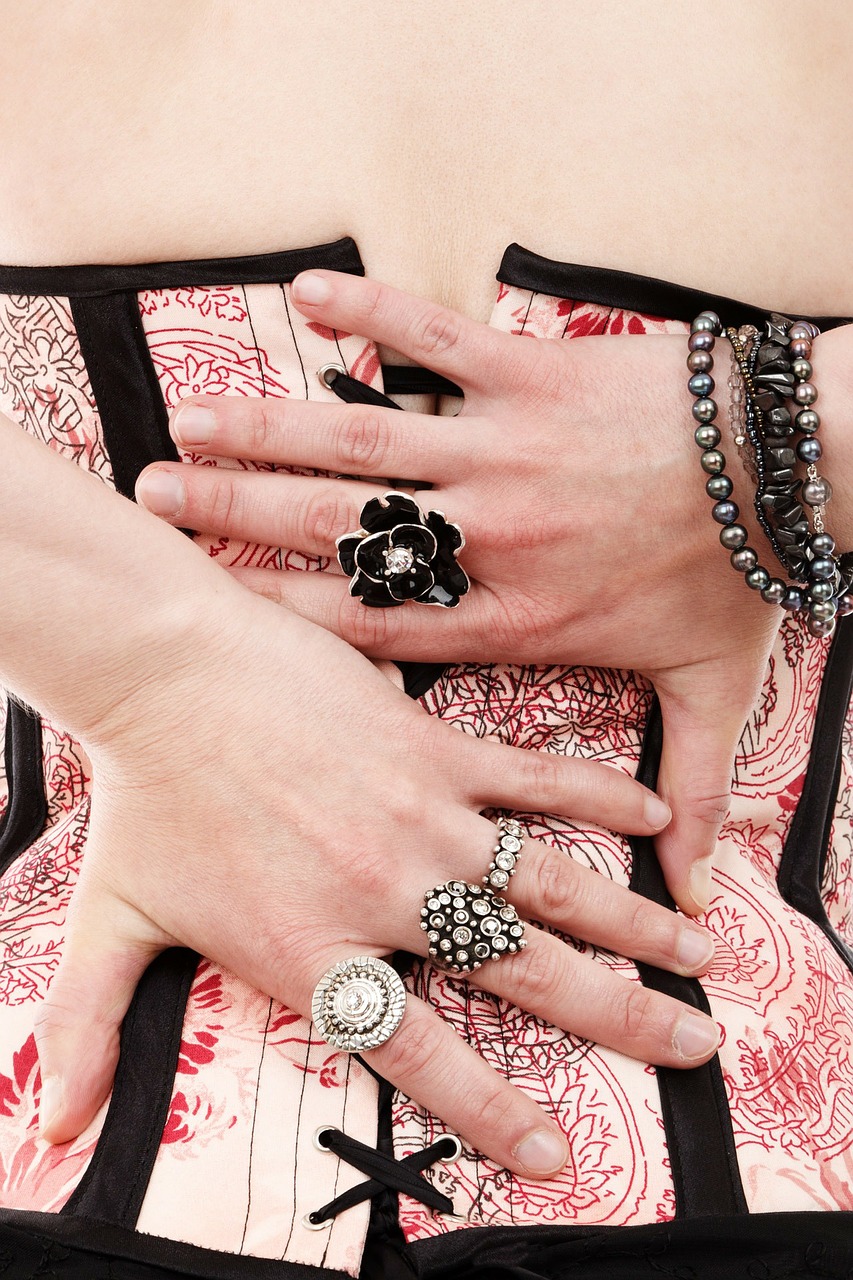 Photo Credit: By PublicDomainPictures on Pixabay. CC0 License
Since the sixteenth century, when women in the courts and high European society used corsets, the idea of ​​waist loss has been constant. While beauty canons have changed from one era to another, and formerly beauty was not synonymous with thinness, the waist, specifically, has been idealized as a body area that looks better if your size is smaller.
However, health should not be sacrificed for beauty. A corset surely brought to its carrier muscular spasms, problems of circulation, flaccidity, gradual deformation of the body and alterations of the lymphatic system, among others. This is also seen with a tight sash because its continuous use brings flaccidity in the area because the muscle gets used to the position, loses tone and relaxes when removing the sash.
A girdle, then it is not a light decision. There must be professional advice. The important thing with a girdle is that, while it makes the body look slim and stylized, keep the spine in the correct position. Another effect is that given the compression that is exerted, the sensation of fullness when eating is greater, facilitating a lower consumption of food.
For specific cases, such as post-pregnancy, post-surgeries, etc., specialized accompaniment is key. It is not recommended in these cases the use of belts for more than three months, for the reasons already mentioned. In conclusion, a girdle is not really a beauty issue. It's health.