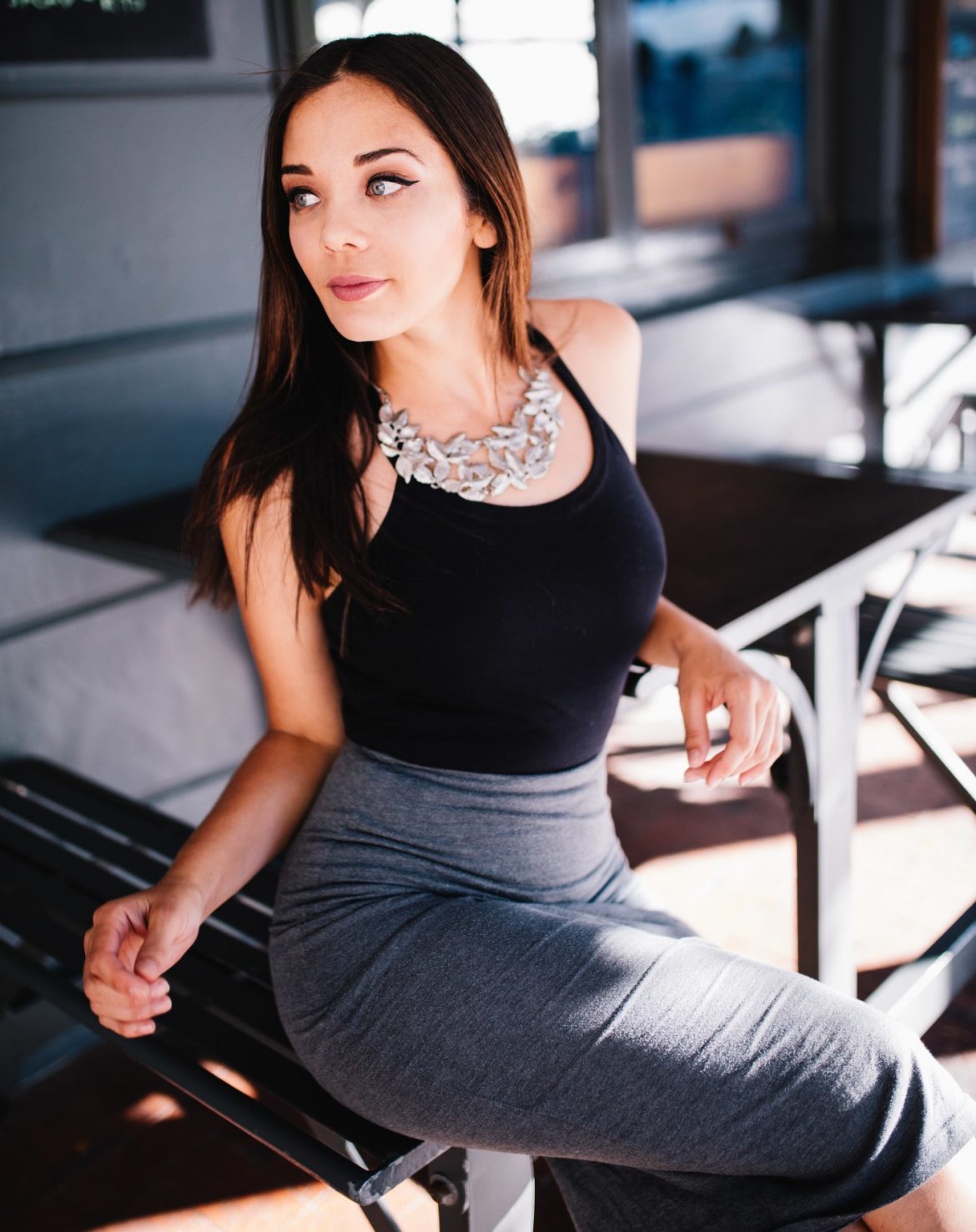 Materials for girdles? When you purchase a girdle fot aesthetic or health reasons, you are usually buying an item made with a lot of thinking and technology involved in the process of its production. Girdles are good not only for making you look good or in shape, but for concentrating heat and bringing relief to zones in your body affected by bruises, pain or musculoskeletal conditions.
The most common materials for girdles are:
Lycra or spandex: This material is synthetic and it is known because of its elasticity. It was invented un 1958 by chemist Joseph Shivers, at Dupont`s laboratories in Virginia. This material is also known as elastane, and was created with the aim of replacing the use of rubber in garments (even girdles were made of rubber before spandex emerged in the market). It is widely used in sports clothing, as it fits the body thanks to its elasticity, is good for body temperature and communicates the idea of being athletic.
Nylon: It is a synthetic polymer, with a thermoplastic origin. Its texture is silky, and can be mixed with many other materials to produce a wide variety of products, from clothes to packages for food or several molded parts for machinery or cars.
Nylon is a result from a Dupont´s research project carried out in 1927, and las firstly used in a tootbrush (1938), Then, in World War 2, nylon las commonly used in parachutes and parachute cords. Of course, nylon has also been used for lingerie and underwear in general, as it looks beautiful and sophisticated if used for pantyhose and brassieres.
Many other chemical developments are being subjected to research, in order to widen the options of materials to choose from. The most important points are comfort and the fulfillment of the specific purpose you get a girdle for. Therefore, asking an expert is always the best way to get what you need or want. At Stone Jeans, you can do it!