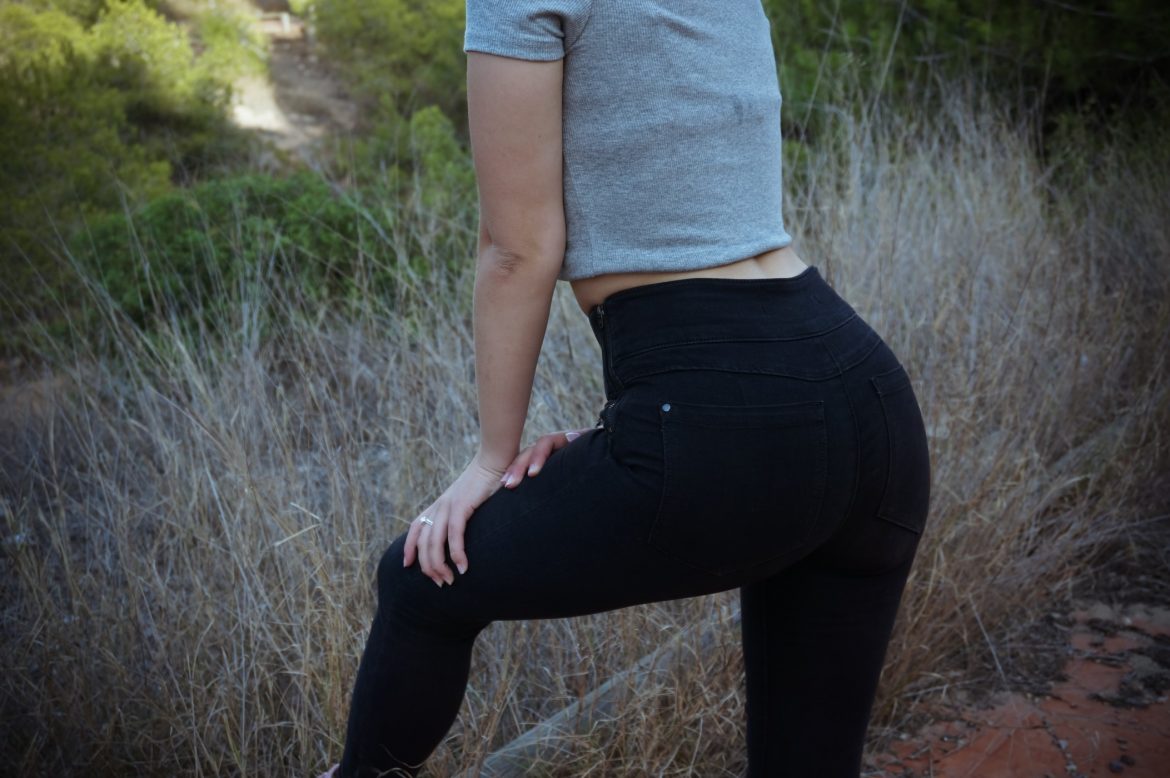 Photo by @marinissimus via Twenty20
Are there only certain colors of jeans? Jeans can come in several colors, not just blue. As the waves of fashion come and go and the seasons bring different needs in terms of clothing, jeans are always useful, beautiful and sexy.
Denim can receive many shades of dye, and most of them really look good. In the course of the last half of the twentieth century and these first two decades of the twenty-first, jeans colors have been seen and used in different options such as:
White
Black
Beige
Yellow
Green
Red
Pink
Gray
Brown
Crimson
Purple
Of course, there are even more mixtures of these colors and possibilities to make creative and beautiful combinations with shirts, shoes, jackets and/or accessories. However, the ones that can never be missing are dark blue jeans, for more "formal" looks, and light blue jeans, for the more casual ones. White, black and gray are also recommended, as they bring freshness and variety to your wardrobe in general.
Jeans are always a good investment and a versatile clothing option. In Stone Jeans, you will find quality, beauty, and style, so visit us as soon as possible and enjoy the comfort and good looks that our jeans give you.