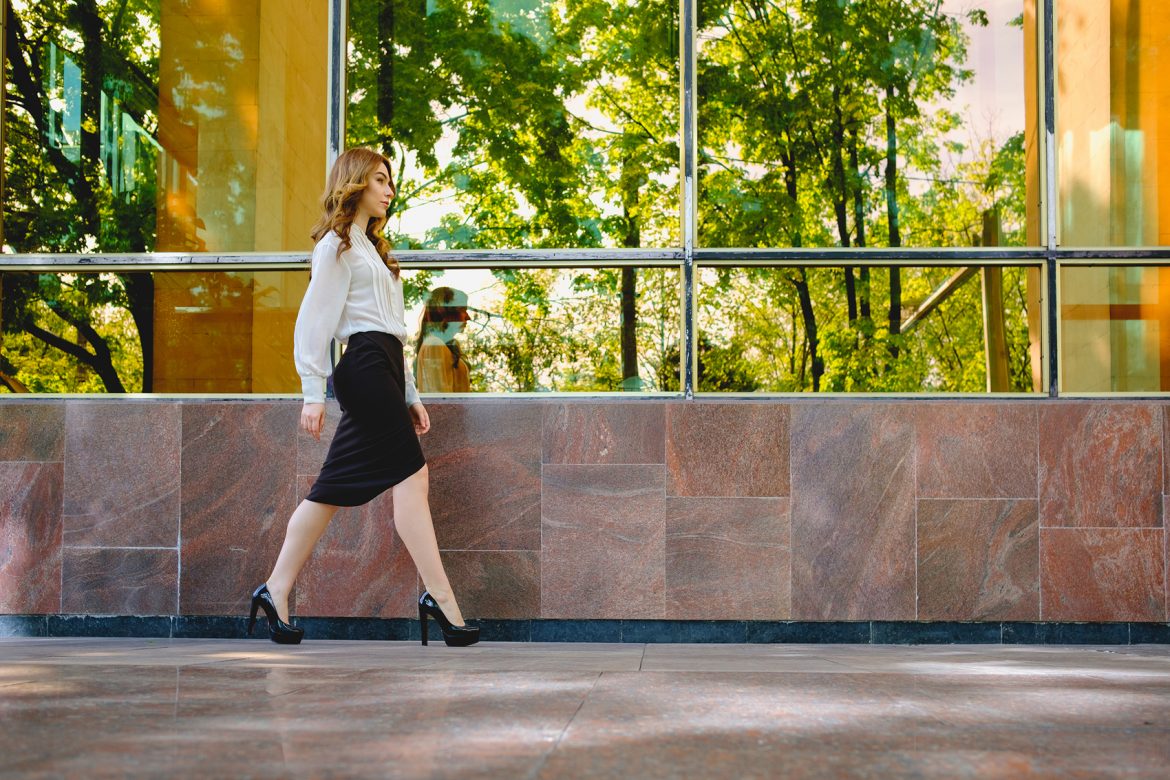 Girdles
How to put on a girdle step by step

When buying a compression girdle it is normal to be worried about it. Maybe you do not know how you'll fit and how to use it. They are normal worries, so do not stop and start using your girdle.
There are small steps to put on a girdle, and you can find the way you think best once you get used to it. Here we show you a basic guide that will help you put on sashes.
1. You need to have dry skin to prevent the garment from sinking to your skin while you put it on. There are two ways to put them on, standing or sitting, the one that makes you more comfortable is the right way.
If you are standing: Put it upside down and put one leg and then the other.
If you are sitting: Take one leg of the belt and roll it up, as you do with a pantyhose, then place your leg in a corresponding hole with delicacy. Repeat the process with your other leg.
2. Hold your belt from the top of your legs and start to raise it until your thighs are comfortable. There are different lengths in the compression straps, but the process is the same.
3. Grab your Colombian belt and pull it up until it reaches your waist.
4. Take the strips of the post-surgery girdle and finish it on your shoulders until you feel good in it. If your compression garment has no straps, just pull it up until it fits your torso perfectly. Make sure there are no wrinkles in the girdle when you have it on.
5. To fasten your sash, pull the sides towards your navel as much as you can so that it is much easier to close it.