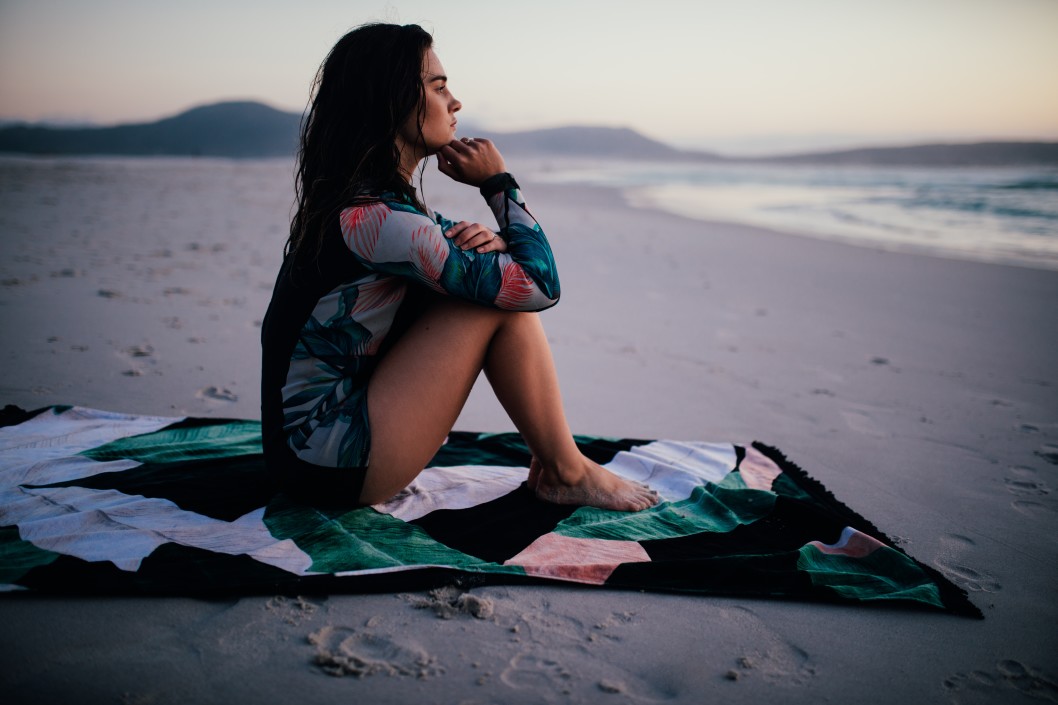 Body Shaper
Did You Know That Some Girdles Contain Seaweed?

Photo on Twenty20
The seaweed girdles can help you reduce the size to show off the body you've always dreamed of. The girdles work as the contraceptive patches in which seaweed microcapsules containing vitamin E and aloe vera are placed to moisturize the skin, disperse the accumulated fat that is then eliminated by means of iodine that is present in seaweed or sargassum.
The seaweed girdles come in several presentations, the bodys or t-shirts being the most recommended since they fit the body generating a compression effect that helps to shape your body. The type of fabric with which our girdles are made molds and reduce measures also the seaweed capsules hydrate the skin and improve its appearance.
You may notice the size reduction after one month if you use the girdle daily. In the second month, you can see the reduction in rolls. You must accompany the use of the girdle with exercise and a balanced diet to tone the muscles and thus burn the excess fat completely.
Seaweeds have a very effective reducing effect, they can come in the form of creams, pills or any other presentation. They contribute to the mobilization of localized fat thanks to its high iodine content that helps remove that extra fat in the body.
The girdles with algae offer a double benefit: modeling and reduction. It is also important to highlight that seaweeds contribute to improve the appearance of the skin and moisturize it, all this helps you maintain beautiful skin to wear in the summer season or why not winter.