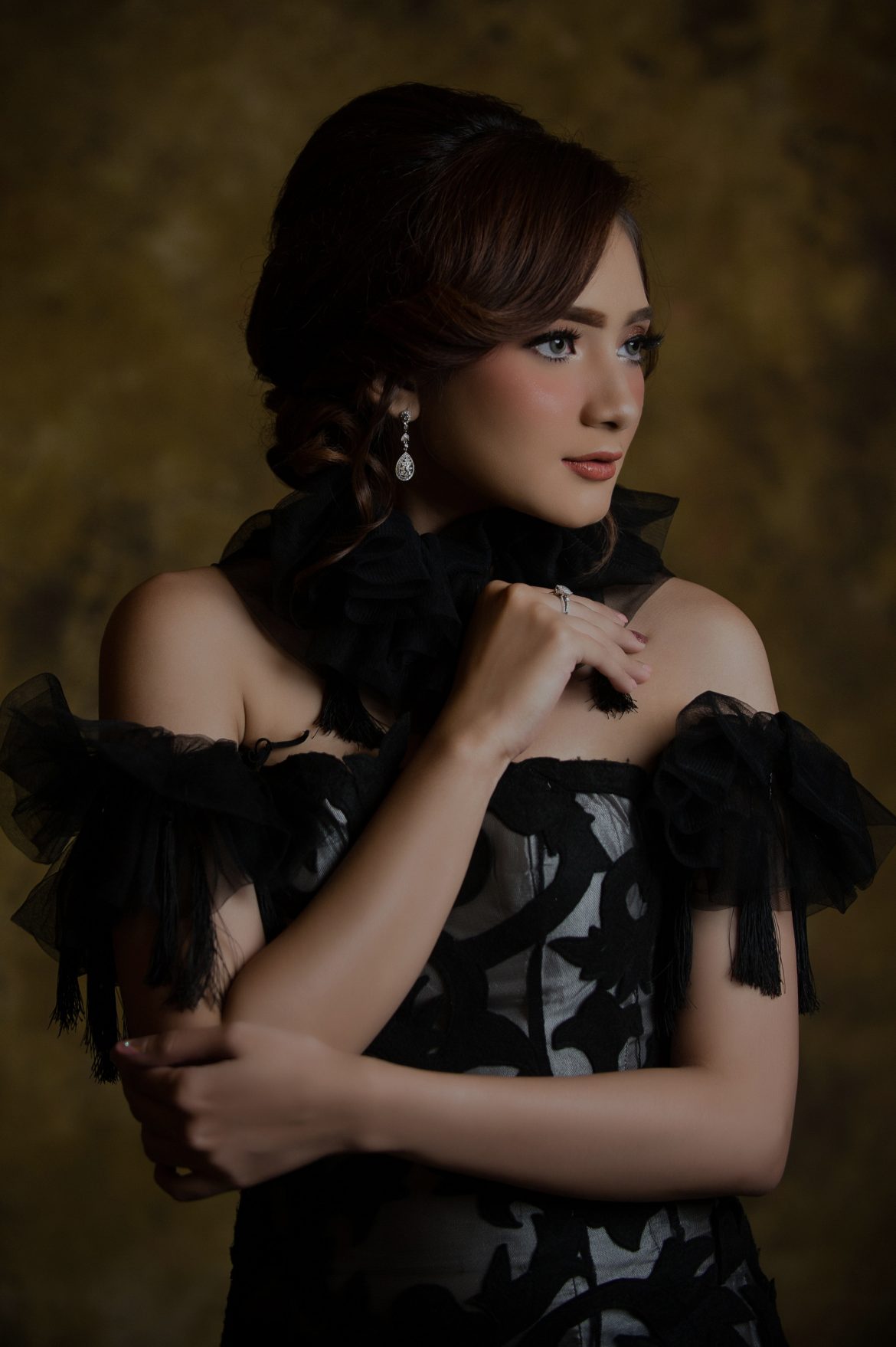 Photo by Dio Ezar on Unsplash. License
History of girdles? Girdles are really ancient. Their predecessors, the corset, has been registered since 1700 BC and was used by Greek women who, by the use of hardened wool and leather, tightened their waists and lifted their breasts.
Corsets became popular and more sophisticated in Europe, and their use was well known, for instance, in the XVI Century, in Italy. Women there used really big apparatuses with moorings and complex mechanisms that tightened the waist and gave a grandiosity effect to the big skirts of dresses. Then, with the industrial revolution, the fabrics and elastic materials brought easier to use girdles.
During the XX Century, the "wasp waist" was managed with girdles and corsets from the very clothing design, until the 60s. Then a liberal time came, and comfort las the rule.
History of Girdles shows that Girdles are, nevertheless, not only are still being used for the figure, but for correcting the position of the body and healthcare in general. Concerning Colombian girdles, their use by American celebrities has made them popular, and flexible and comfortable materials such as latex, state of the art fabrics and "whalebone" rods (they are, of course, synthetic, not really made with actual bones) make them light and easy to use. Nowadays, they are being exported not only to the USA but to Europe and Asia, with a great response of the markets. In Houston Stone Jeans, of course, we have the best ones!