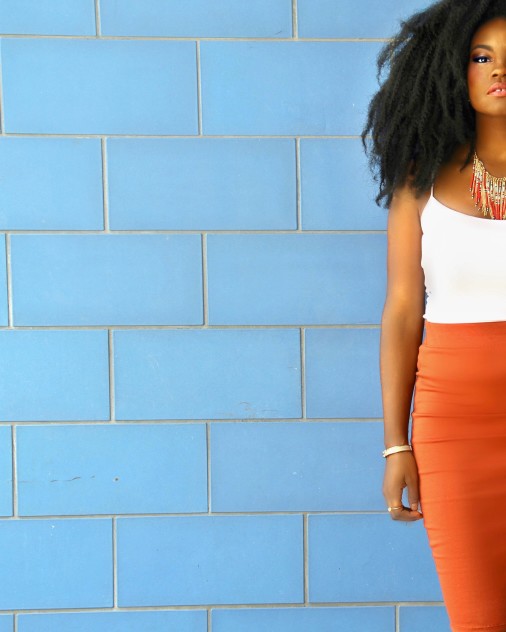 Body Shaper
Learn The Benefits Of Using A Girdle Every Day

Photo: twenty20
The girdles not only offer cosmetic benefits but they are also very useful after surgical interventions to improve healing, reduce pain or to help lower inflammations.
The girdles are very useful for those occasions when we want to go to a party or special event and we want to wear that tight dress that we want but we have a few kilos left over that we can hide immediately with a modeling girdle. As soon as we put on the dress we will notice that the belly has disappeared and that your bubbles have risen making the dress look much better and that our figure stands out. If you decide to use it daily in a matter of months you can mold your figure with surprising results.
In our Stone Jeans store in Houston, Texas, we have different types of girdles for various body parts. For example, we have girdles for the abdomen, legs, buttocks and even the double chin. When buying a girdle you must take into account what clothes you are going to wear and in what body areas you want to achieve the reduction of measures. To achieve the desired effect with the belts they must be adjusted and tightened. You must be aware that you will have to use it several hours a day so you must choose a girdle with which you feel comfortable
The best girdles are those of anti-allergic fabric and with vitamin E so that it does not hurt your skin and keep it nourished. Women who have just undergone a surgical intervention such as a lipo-transference in the buttocks or laser lipolysis must necessarily wear a girdle as soon as they leave the operating room.
Visit our Stone Jeans stores in Houston and our beauty consultants can help you select the belt that suits you best.