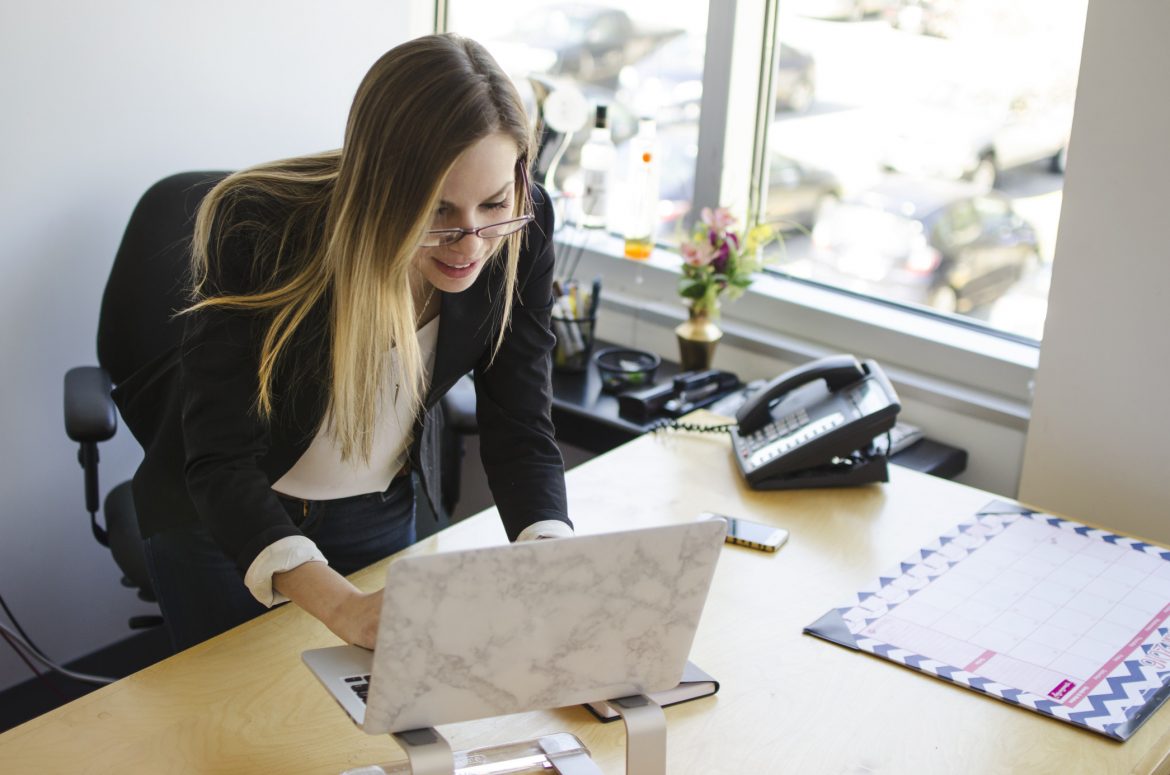 Photo by @ajknapp via Twenty20
Lumbar girdles for office work have been becoming more and more important, as people are working with screens in front of them, and sitting for very long periods of time. These girdles are devices to tighten the lumbar and sacral regions of the back, avoiding or reducing acute pain or even future problems in the back´s lower area caused by the position of the body or by the tension produced by the stress the person can have while writing a report with its personal or professional considerations.
These girdles are also used in cases of lumbalgia, lumbar osteoarthritis, osteoporosis, sciatica, discopathy, osteomalacia, operated herniated disc, muscular weakness, tissue degeneration or for rehabilitation. Lumbar girdles work by re-alining the curved shape of the back, comprising the abdomen and correcting the position.
The most common girdles for working purposes are, however, the ones to prevent the conditions mentioned above, as physical Jobs like lifting furniture or boxes can cause frequent backaches as a consequence of not being careful enough.
To find the correct lumbar girdles for office work for you, count on Stone Jeans. We will be happy to give you the best advice.