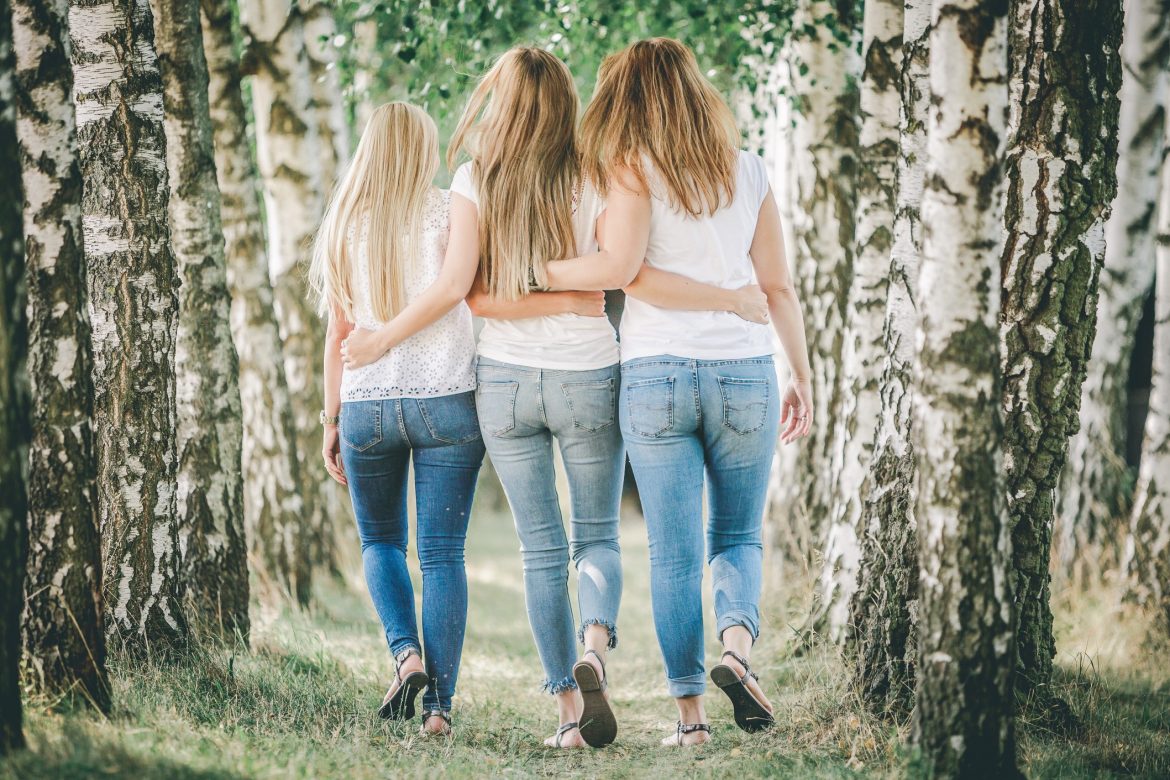 Photo by @David_Tanke via Twenty20
The Jeans, although they are thick and resistant, look casual, comfortable and sexy, and they really are. Why, despite their thickness, are they so easy to wear? Well, since they were created, they have had as their raw material one of the best regarded ones in the textile industry: cotton.
Thanks to this material, jeans do not concentrate, for instance, excessive heat. Unlike many synthetic fabrics, jeans breath very well and they are comfortable for body temperature, no matter the season.
On the other hand, the jeans fabric does not lose its original shape, like many others. It is also easy to mix with different fabrics, achieving great effects in terms of comfort and appearance.
A huge advantage is that this pants can be washed without problems. As a matter of fact, this type of pants with their natural wear and tear or even when they are ripped, look really cool and attractive.
The secret, then, is cotton. It can be mixed, as mentioned above, with other fabrics, including synthetic compounds such as spandex, and the result will be a beautiful and comfortable piece of clothing. Now that you know this, wear and enjoy your jeans, but make sure most of their textile mix is comprised of cotton. In Stone Jeans, we have the best!