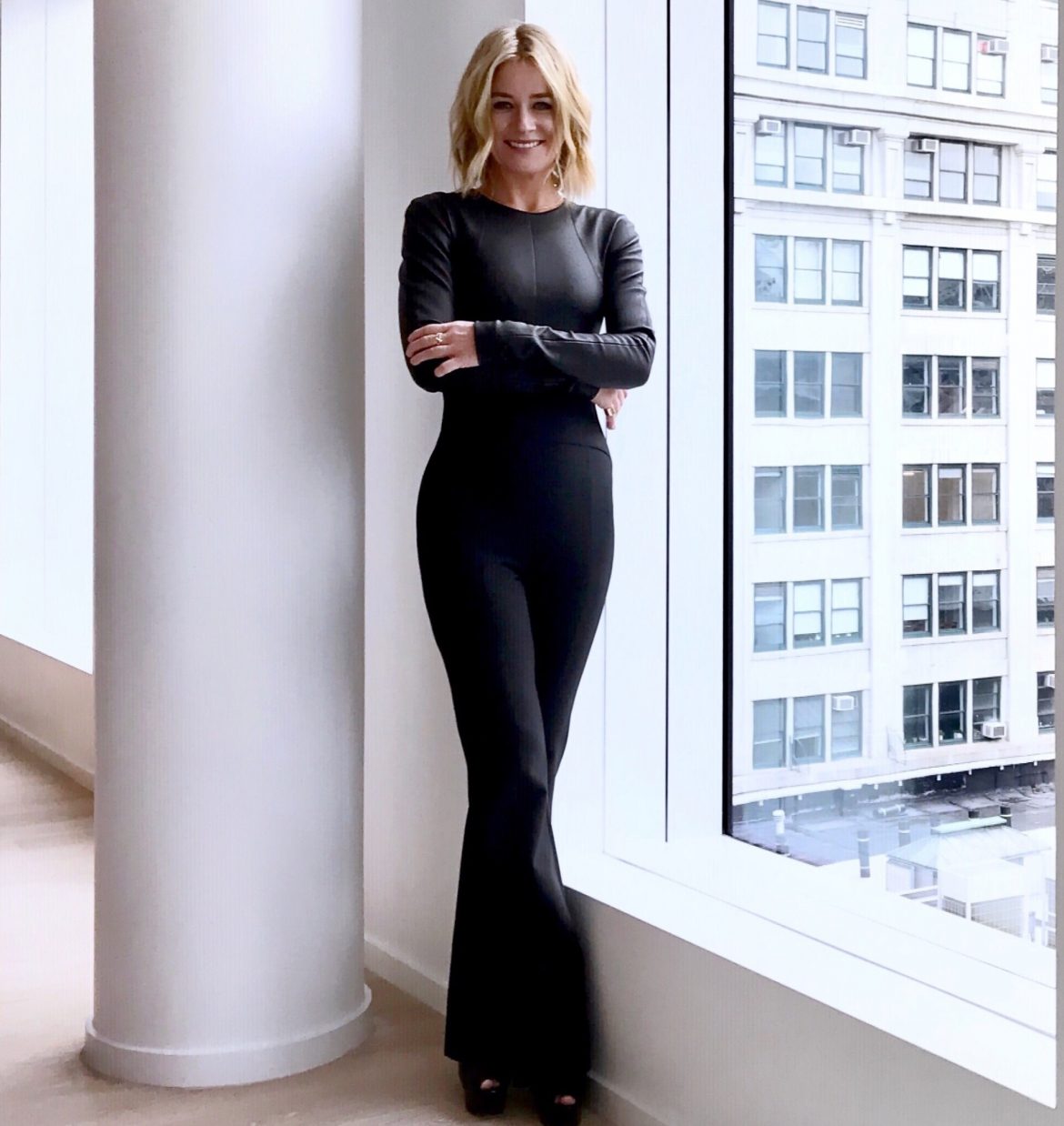 Photo by @nei.cruz via Twenty20
Is there the right way to wear girdles? Yes, we all know you ca look much slimmer and stylish with girdles under your clothes, no matter the occasion. But there are potential look problems if girdles are wrongly worn.
The fat in your torso must be correctly pushed, to be unseen. Bumps can appear, giving you an unnatural look that will make you feel bad.
Other people have reported food poisoning caused by putting girdles in the wrong position, creating uncomfortable and undue pressure on the abdominal area.
Do not wear shapewear that changes your shape too much. If one day you look one way and the next you look strangely slimmer, with some thick areas whereas others are suddenly much thinner, it will be really curious, to say the least.
Shapewear should never be used too tight, in general. This way you can be comfortable, won´t cause health problems to yourself and will look slimmer, but natural and subtle. And that´s one of the secrets of true elegance.
In Stone Jeans we can help you find the right shapewear, and use it correctly. And, as you know, Colombian girdles are the very best in the market. Come and find the best ones for you!