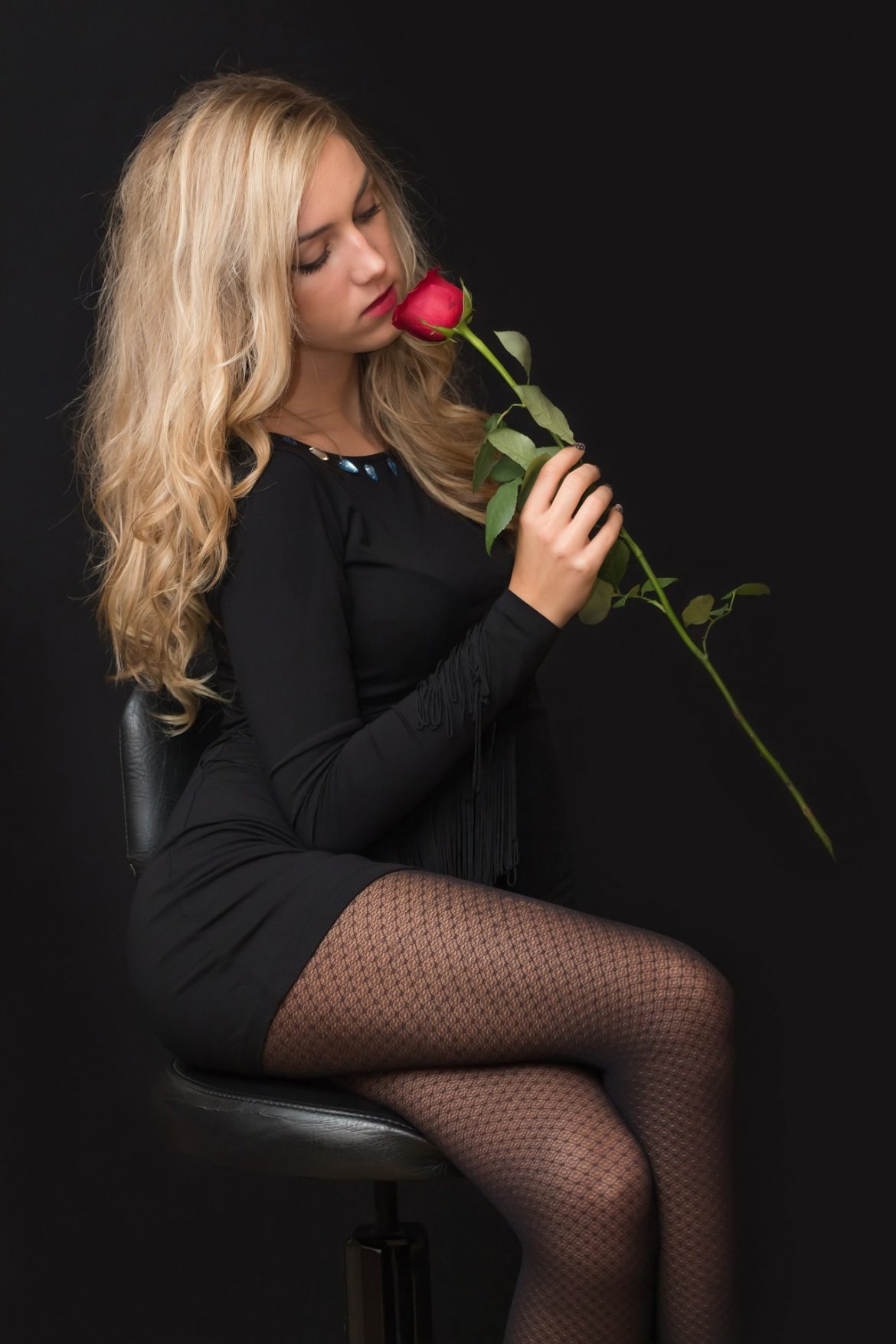 Girdles
The secrets of using girdles

A girdle can bring multiple benefits for your figure. By using it regularly, you will see how your hips and breasts improve. A quality girdle also defines your waistline and improves your posture. By straightening your posture, a good belt gives you a touch of elegance. The belt can also flatten your belly, which results in an improvement of your figure. By flattening your belly, the girdle also has the effect of reducing the size of your waist and abdomen by several centimeters. For this reason, your figure stands out and looks more beautiful and slender.
The compression girdles are made with a cotton lining that will allow you to move easily. Many people think that wearing sashes could be uncomfortable, but nowadays they are made with very thin textiles that make them quite comfortable. Comfort is very important when using a girdle. So the most exclusive is made with high-quality garments.
In addition, the fact of having a zipper that is invisible under the clothes makes them discreet in the eyes of the public. With your girdle on, you can go unnoticed at work or in any event that you have to attend without others noticing that you are using it. Many women wear girdles permanently. What happens is that they are so well hidden that the vast majority of people do not realize it. Go ahead and buy your belt in Houston Stone Jean. We have a great variety about it. Come and check.