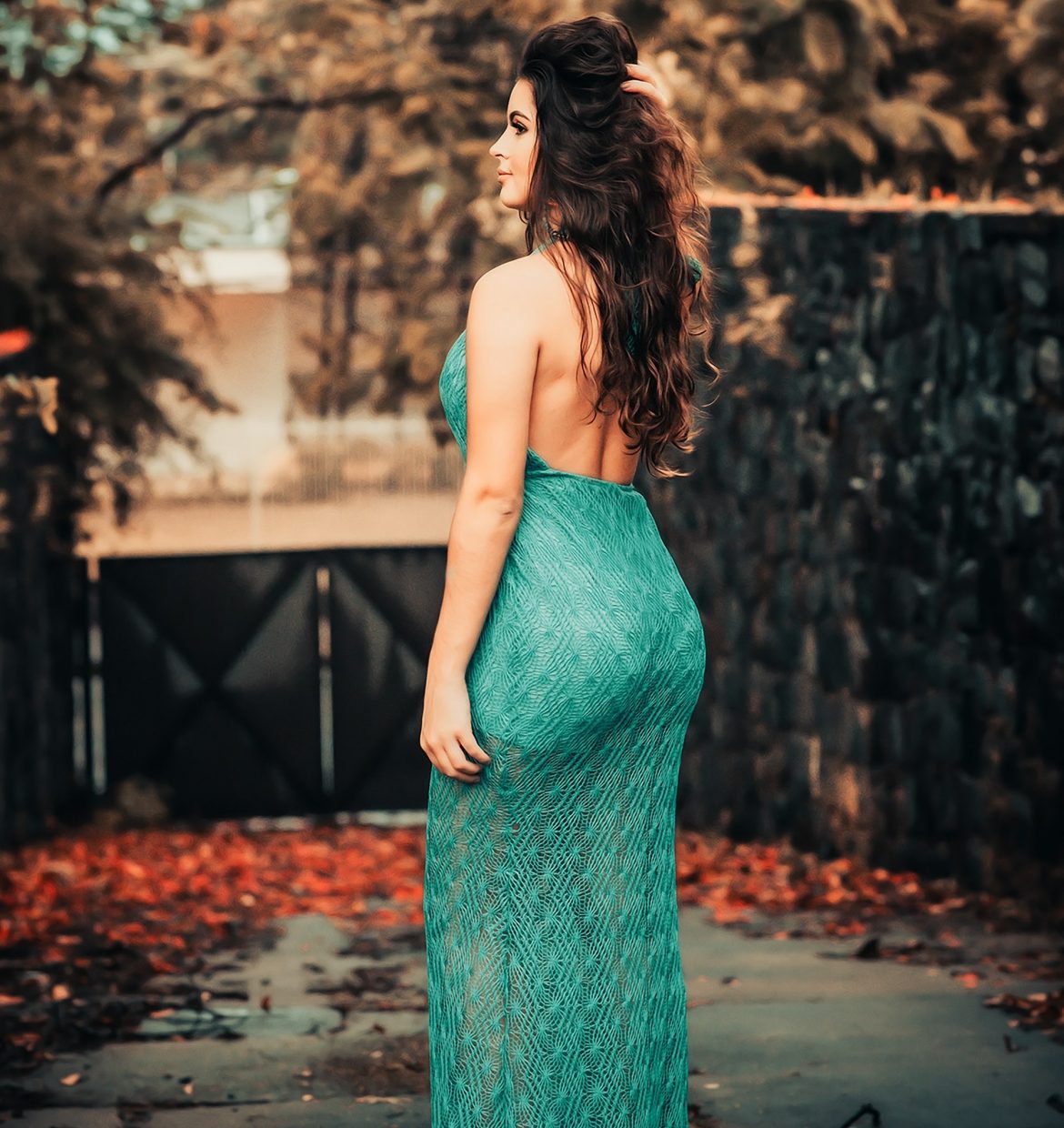 Nowadays, and given the growth in the offer of aesthetic and health girdles, there are differentiated types of girdles for women and men. Colombian girdles are famous for their quality and are filling the markets with their offer for physical and self-steem wellbeing. Part of the important things to know in order to choose the best girdle for you, is, of course, the types of girdles available:
Molding girdles: Used to mold the shape of the body. They are discrete and give a slim and natural look to the user.
Fat reducing girdles: They stimulate transpiration, thus helping the user to lose weight.
Post-surgical: They help in the post-surgical stage of liposuctions and other surgeries that change the shape of the body.
Postpartum: To regain the shape of the body, after delivery.
Sport girdles: They generate heat on defined áreas of the body, helping to eliminate fat and improve minor injuries.
Of course, consulting a physician is recommended for using health girdles. At Stone Jeans we are available to provide information and advisory.