Welcome to Stone Jeans
Colombian best-imported body shape-wear!
A wide variety of girdles, body shape-wear, butt lifting jeans, waistbands, and also products to reduce measurements and nutritive supplements.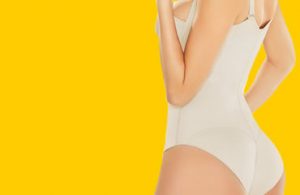 Beautiful
high-quality
compression garments
$65.00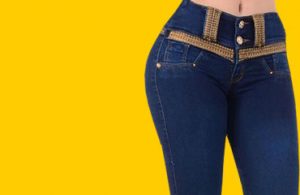 Bestselling Products
Jeans
Levanta Cola
Only $70.00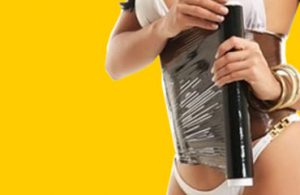 Onsale Products
Osmotic
Plastic
Wrap
Only $29.99
Our Newsletter
Get E-mail updates about our latest shop and special offers.